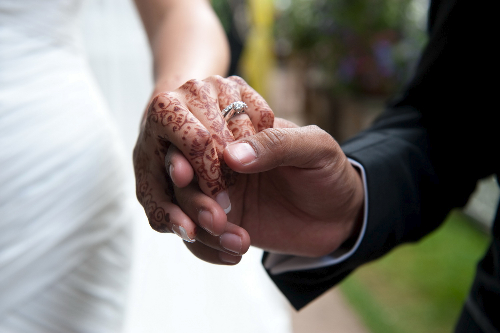 80% OF EVENT SUCCESS DEPENDS ON THE ENTERTAINMENT! ~ Apprx 8% of Total Wedding Budget.

72% OF TODAY'S BRIDES HIRE DJ COMPANIES FOR ENTERTAINMENT!
63% OF GUESTS WON'T REMEMBER THE FOOD THEY HAD!
over 81% of wedding guests remember the party above anything else.
Average 100 person 2015 CANADIAN Wedding Budget $31,800
Average south Asian Multi-DAY wedding budget $49,000-$250,000
Yes, weddings are expensive - choose your entertainment wisely!